NRGpilot™ portals are configured using standard screen templates making them more affordable than custom software. Renewable energy systems are rapidly developing and may require new features. Ask about requirements that are not currently shown on the live site examples to discuss how they can be addressed for your application. Use an NRGpilot™ portal for remote monitor and control of site equipment with online document retrieval. Cost will vary depending on installed devices and options. NRGpilot™ portals are pre-configured to go live as soon as the system equipment is connected, ready to use. NRGpilot™ portals can also be retrofit to existing systems. Contact Cachelan with your system details for a quote and detailed design.
For 3 phase commercial projects, a SLD is prepared from system details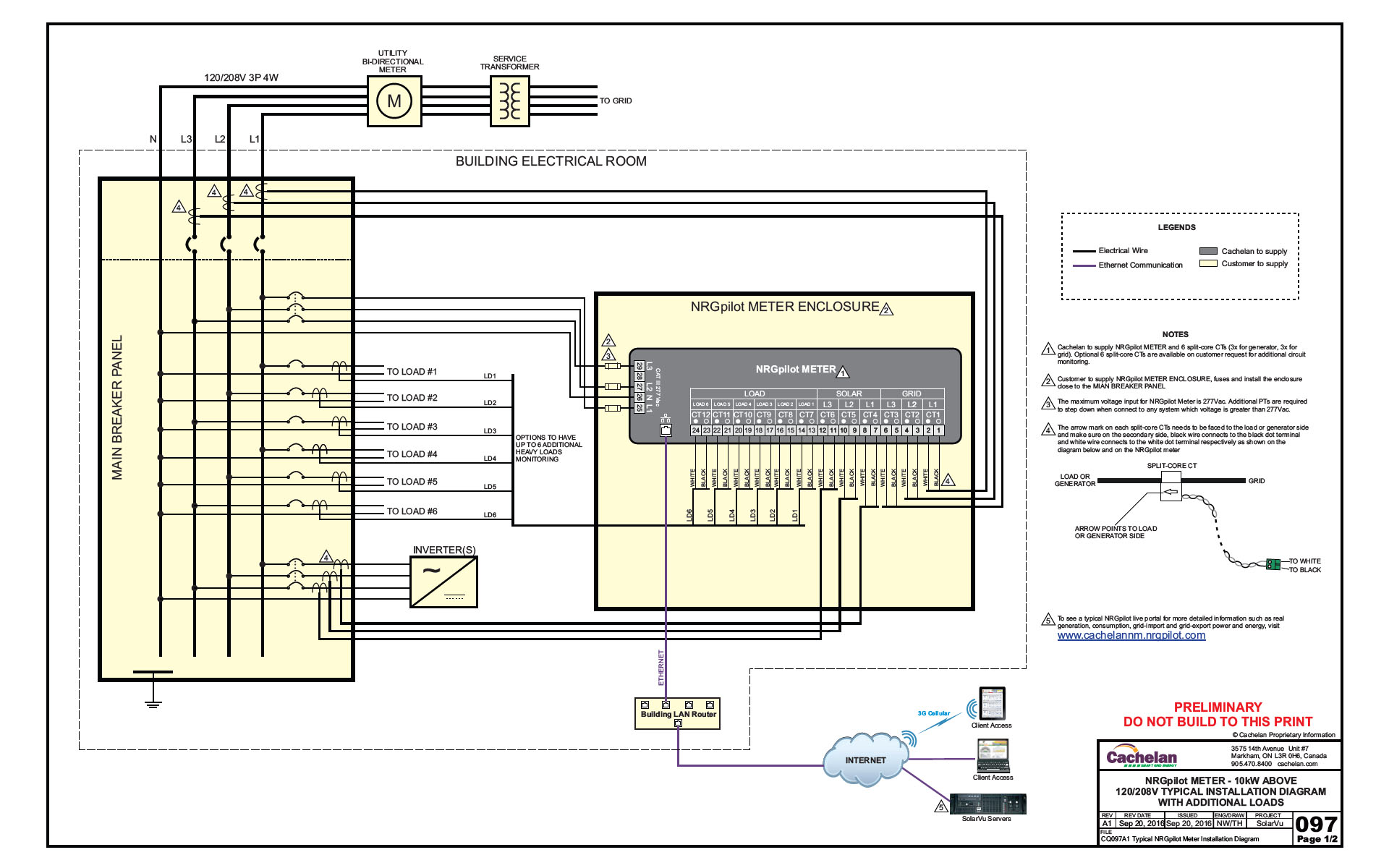 NRGpilot™ Net Metered Residential
For monitoring up to 10kW split phase 120/240V residential solar PV systems, order the pre-configured NRGpilot-E3000. It works with any inverters and includes the NRGpilot™ portal, meter/gateway and current sensors. An internet connection is required.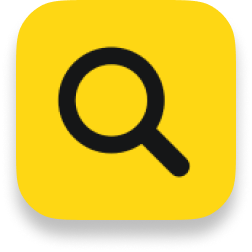 Live
NRGpilot™ Net Metered 3 phase Commercial
For 3 phase generation systems above 10kW contact Cachelan with system details for a quote.
NRGpilot-E3000
Includes
meter / gateway
2 x 100A split core CTs (grid)
2 x 50A split core CTs (generation)